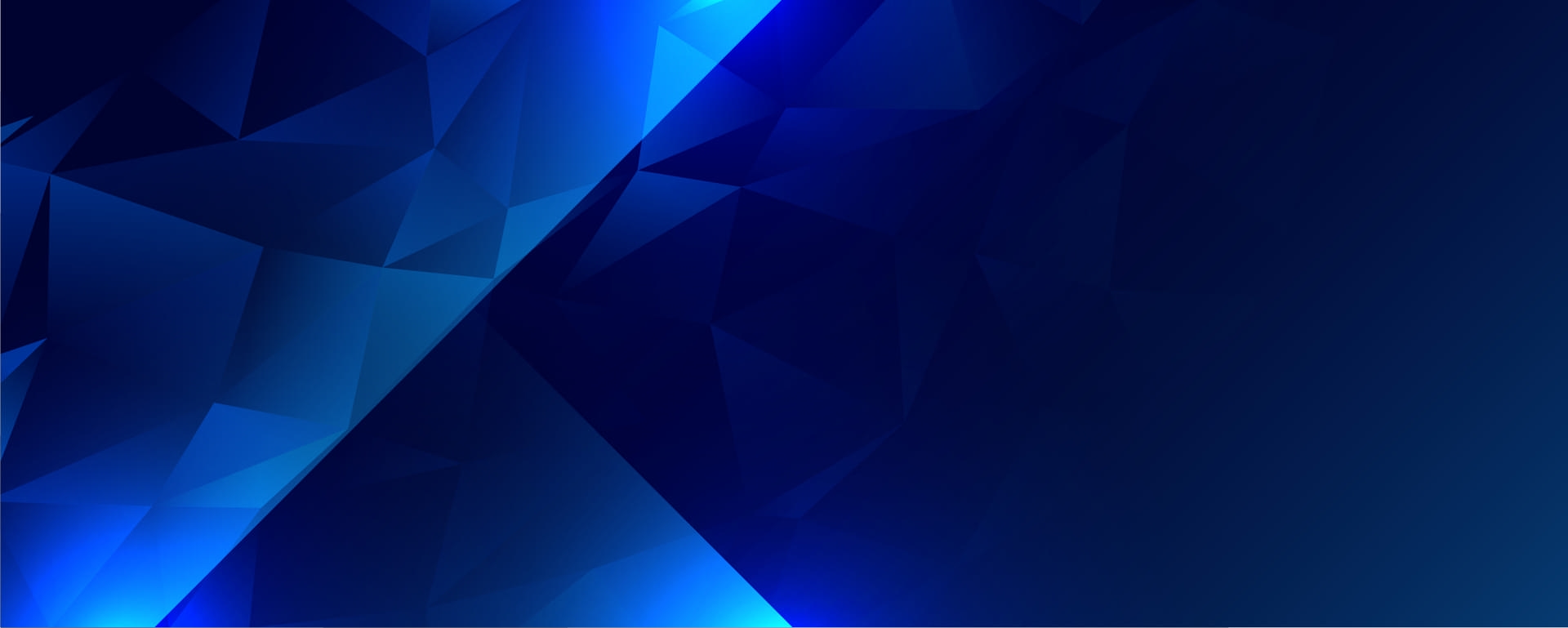 Dr. Nader Motallebizadeh
About Dr. Nader Motallebizadeh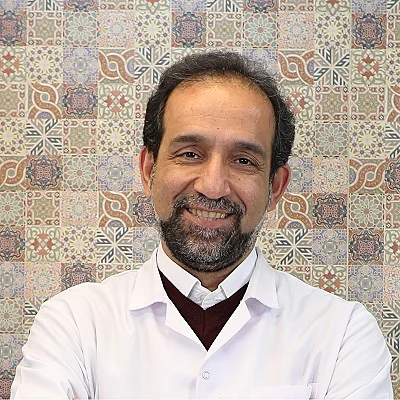 Dr. Nader Motallebi Zadeh — CEO
About Dr. Nader Motallebizadeh
Dr. Nader Motallebizadeh (Motallebi zadeh) is an orthopedic surgeon and the founder of the International Limb lengthening center of IRAN. Since 2001, he has successfully performed more than 500 cases of height increase surgery.
MTN method of height increase surgery was invented by Dr. Nader Motallebizadeh. This method causes much less pain thanks to much less external components. Plus, everyday life is a lot easier with it. This method is performed exclusively in Iran by the International Limb lengthening center of IRAN.
Education:
Tehran University of Medical Sciences MD, Medicine. 1983-1990
Kerman University of Medical Sciences Orthopedic surgery residency 1992 – 1996
Ilizarov Center in Krogan, Russia Illizarov Fellowship 2003
Skills:
Limb lengthening surgery using the LON method since 2001, with experience of more than 260 surgeries with this method
Finger restorative surgeries and the successful introduction of finger transplants from corpses for the first time
Knee Deviation Correction Techniques
Correction of congenital limb abnormalities
Joint reconstruction
Projects:
IQMR Programming (Iranian Medical Rapid Reference). A powerful software for medical diagnosis. 1989
Design and construction of a robot to assist orthopedic surgeons for nailing 2001.
Articles and scientific achievements:
Bilateral tibial lengthening over the nail: our experience of 143 cases Motallebi Zadeh, N., Mortazavi, S.H., Khaki, S. et al. Arch Orthop Trauma Surg (2014) 134: 1219. https://doi.org/10.1007/s00402-014-2069-6
A Histological and Histomorphometrical Study Incidence of fat embolism syndrome in patients with long bone and or pelvic fracture, Kerman Shahid Bahonar Hospital. No. 7, Volume 4, Issue 1, November and December 1997, Page 44-48
Transplantation of Autologous Bone Marrow Mesenchymal Stem Cells with Platelet-Rich Plasma Accelerate Distraction Osteogenesis in A Canine Model Dehghan, M. M., Baghaban Eslaminejad, M., Motallebi Zadeh, N.,et al., Volume 17, Number 2, Summer 2015, Serial Number: 66, – Pages:243-252
Lectures:
Introducing first diagnostic software for Endocrinological diseases 1989 Mashhad University of medical sciences
presenting first data network for toxicological emergencies . 1990 Urmia University of Medical Sciences
Presenting First Intelligent diagnostic software for Internal medicine diseases. Yazd University of medical sciences 1992
Presenting Intelligent sorting algorithm in Computer conference Isfahan University 1992
Results of Fat embolism cases after long bone fractures . Mashhad University of Medical Sciences 1997
Results of 50 cases of Height increase surgeries Al Ain University of Science and Technology 2002
Results of 140 cases of Height increase and new experiences St. Petersburg 2003
نتائج عمليات الاصبع الترميمية SICOT Istanbul 2004
Transplantation of Undifferentiated Mesenchymal Stem Cell in Distraction Osteogenic in a Canine Model: A Histological and Histomorphometrical Study
2007,8th Royan Congress on Reproduction Biomedicine and 3rd Royan Congress on Stem Cell Biology and Technology