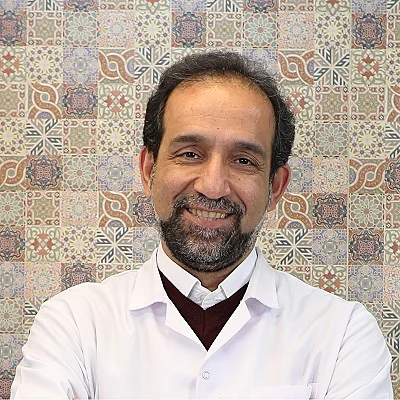 Dr. Nader Motallebi Zadeh — CEO
About us: International Limb lengthening center of IRAN
The International Limb lengthening center of IRAN was established in 2001 by Dr. Nader Motallebizadeh in Tehran. Since 2001, more than 500 successful height-increase surgeries have been performed under Dr. Motallebizadeh.
Volunteers for limb lengthening surgery, in addition to our beloved country of Iran, are from other countries, including the United States, Germany, Finland, Austria, Turkey, and India.
A noteworthy point is the use of MTN height increase surgery. This method is much less painful thanks to the external components, and daily life with it is much easier. This method is performed exclusively in Iran by the International Limb lengthening center of IRAN.
Learn more about the founder of the LLCIG
Dr. Nader Motalebizadeh is an orthopedic specialist and founder of the International Center for Height Increase in Iran. They use the latest global methods and methods to increase their height.